Annie + Matt's Alternative Wild Scottish Wedding
The most unique, fun-filled Scottish wedding you could dream of.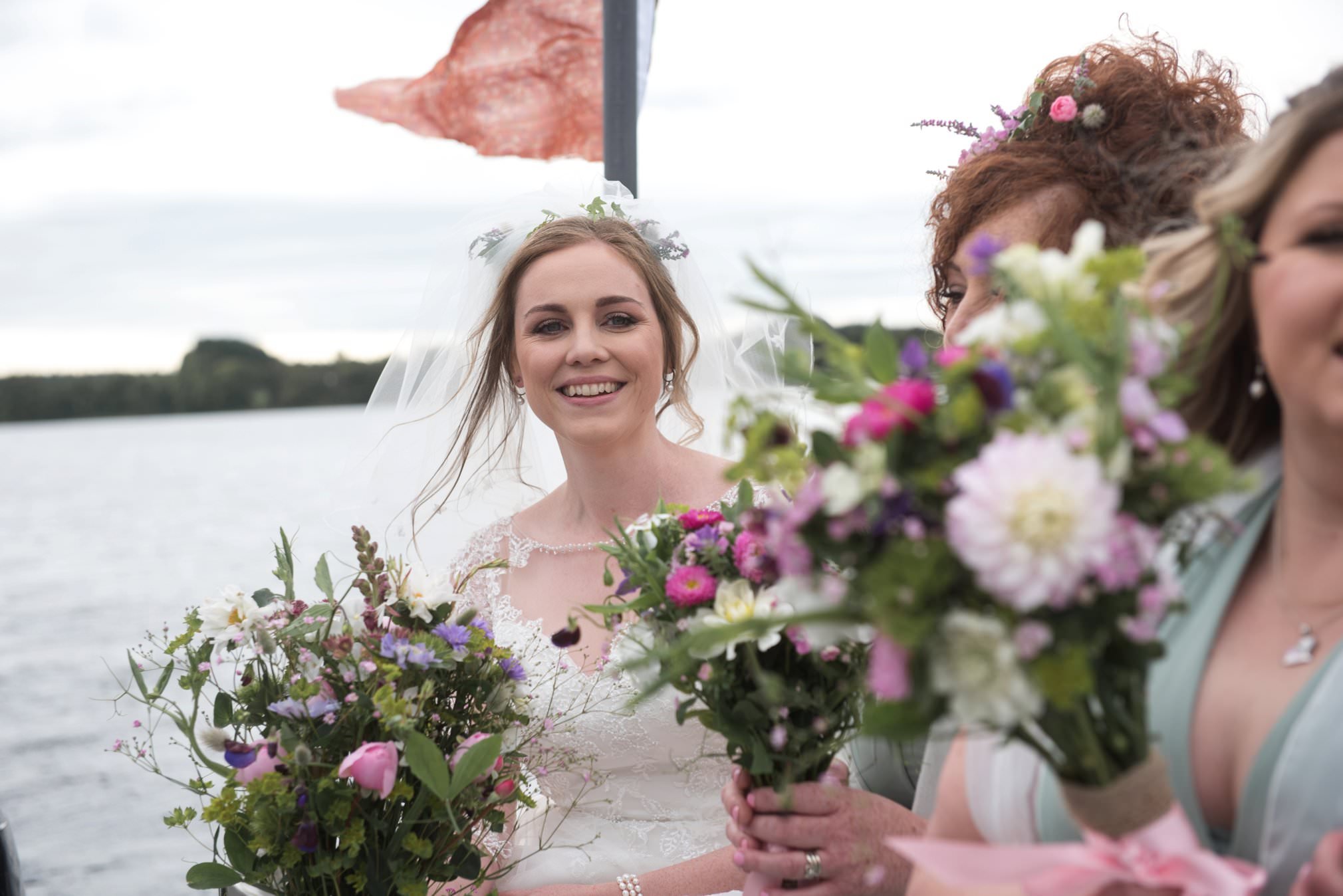 I don't think anyone can say they've seen a wedding quite like this. From taking place at an Activity Centre in Galloway to Bride vs. Groom Dragon Boat races and a wedding addition of Cards Against Humanity, Annie and Matt's day couldn't have been any more special.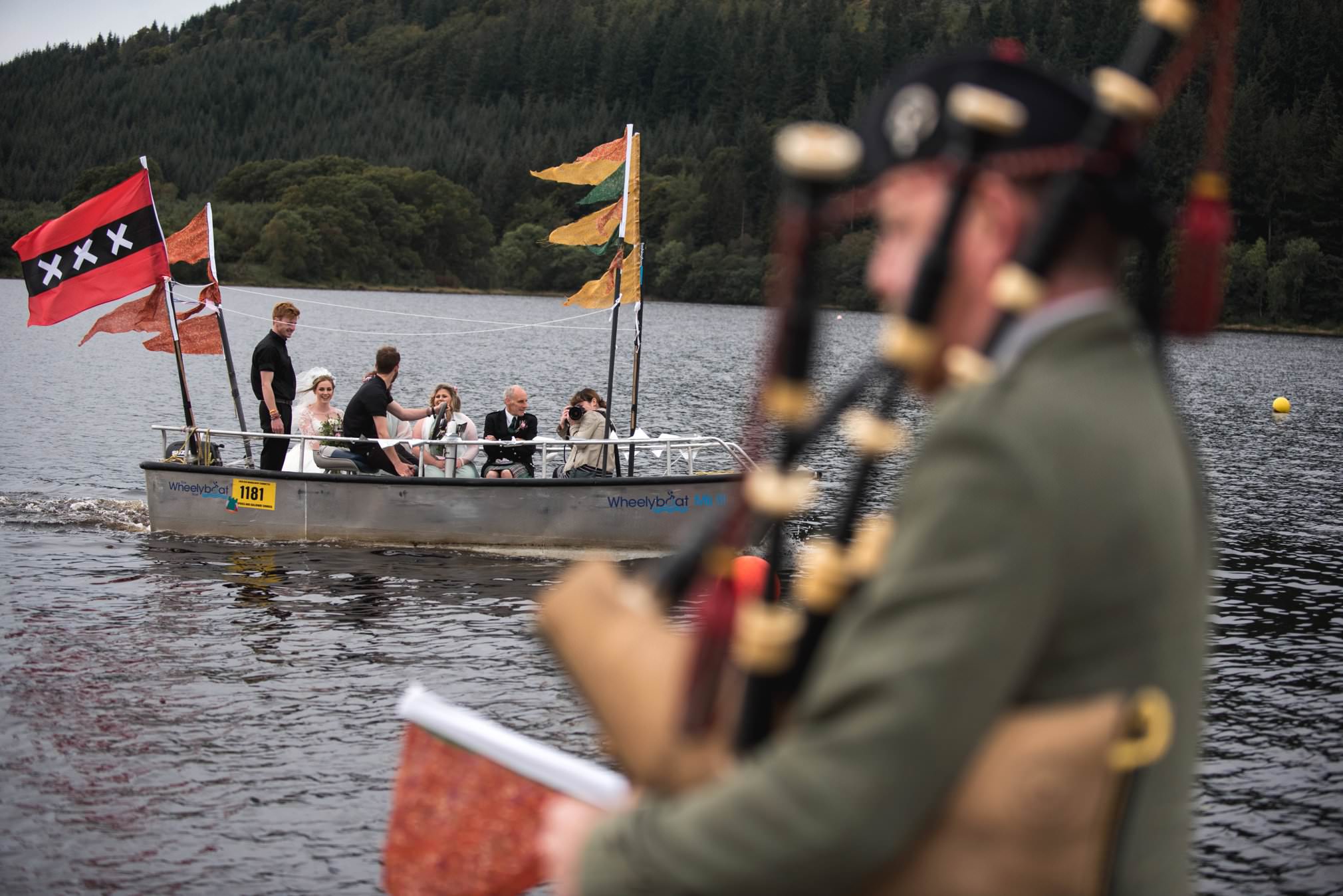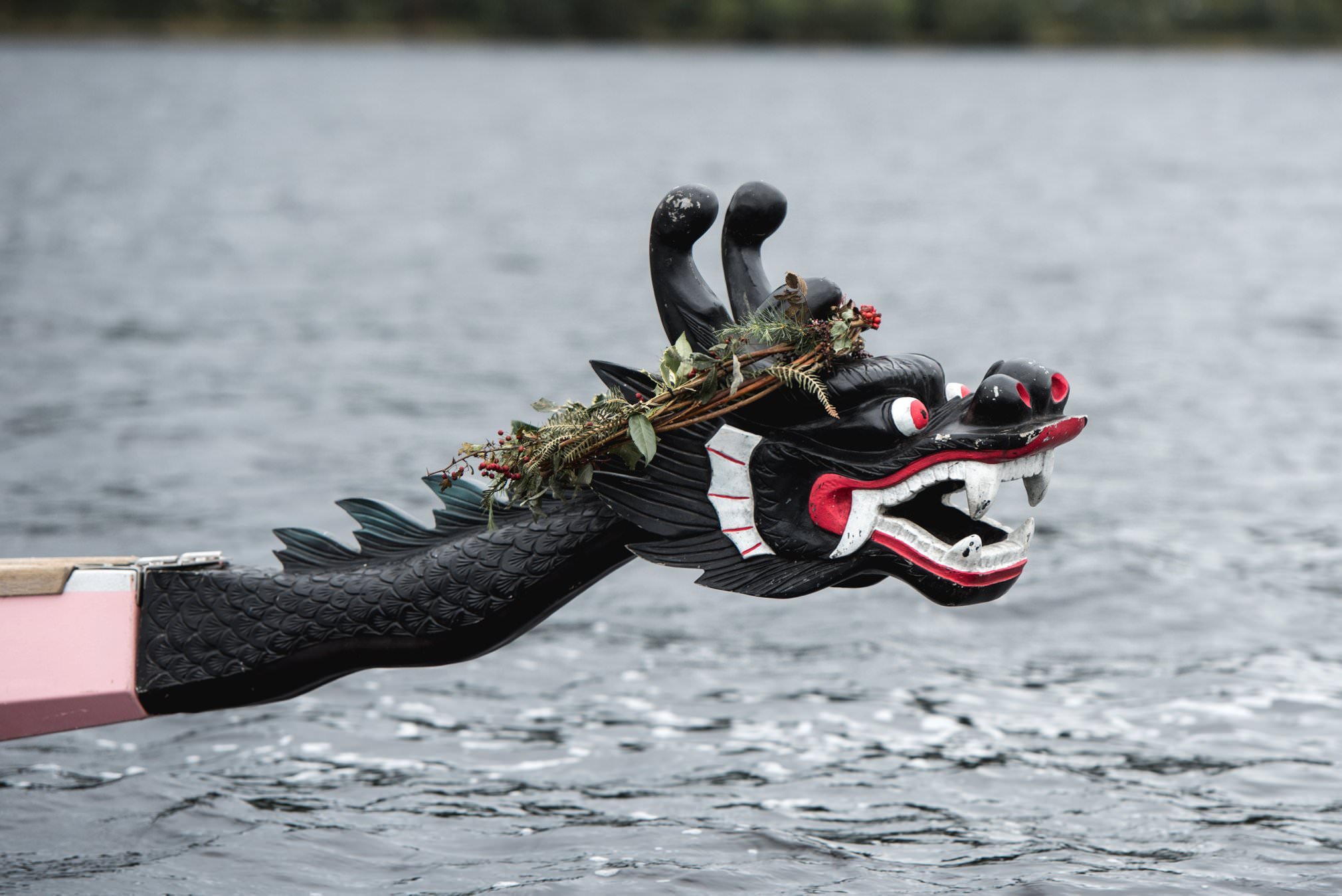 These gorgeous shots by Elemental Weddings truly capture the magic of their seriously unique wedding, set amongst the wildness of Scotland's rugged landscape which was perfectly complemented by the fresh displays from Galloway Flowers that brought a pop of colour to the day.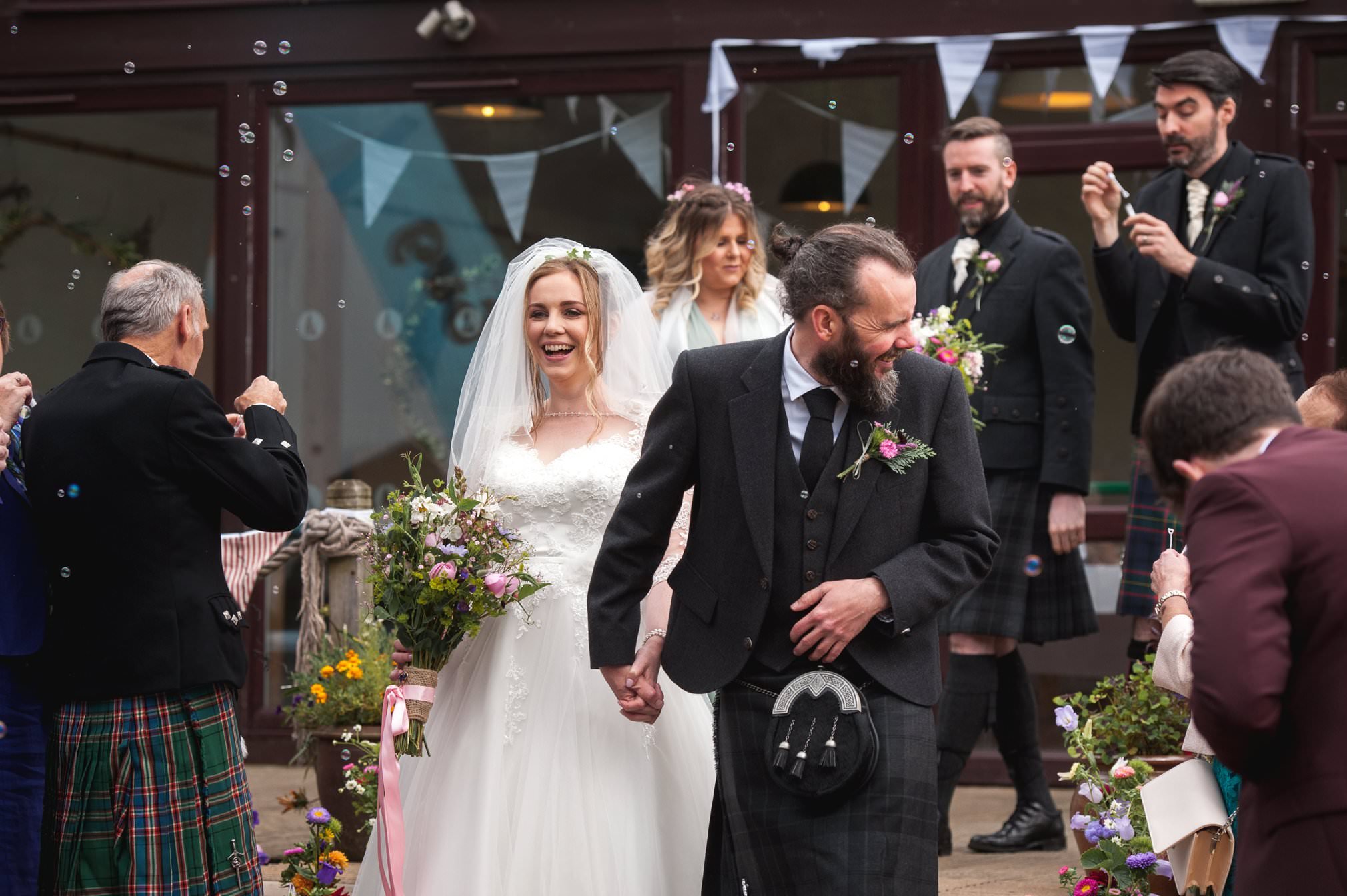 We may be biased, but I also think we're right in saying that our Brighton Belle's Polly made the perfect accompaniment to the day - practical enough to not get in the way of your dancing (or boat racing!), but also a truly stunning dress to really take everyone's breath away, which Annie picked up from our lovely stockists Sarah Louise Bridal in Glasgow.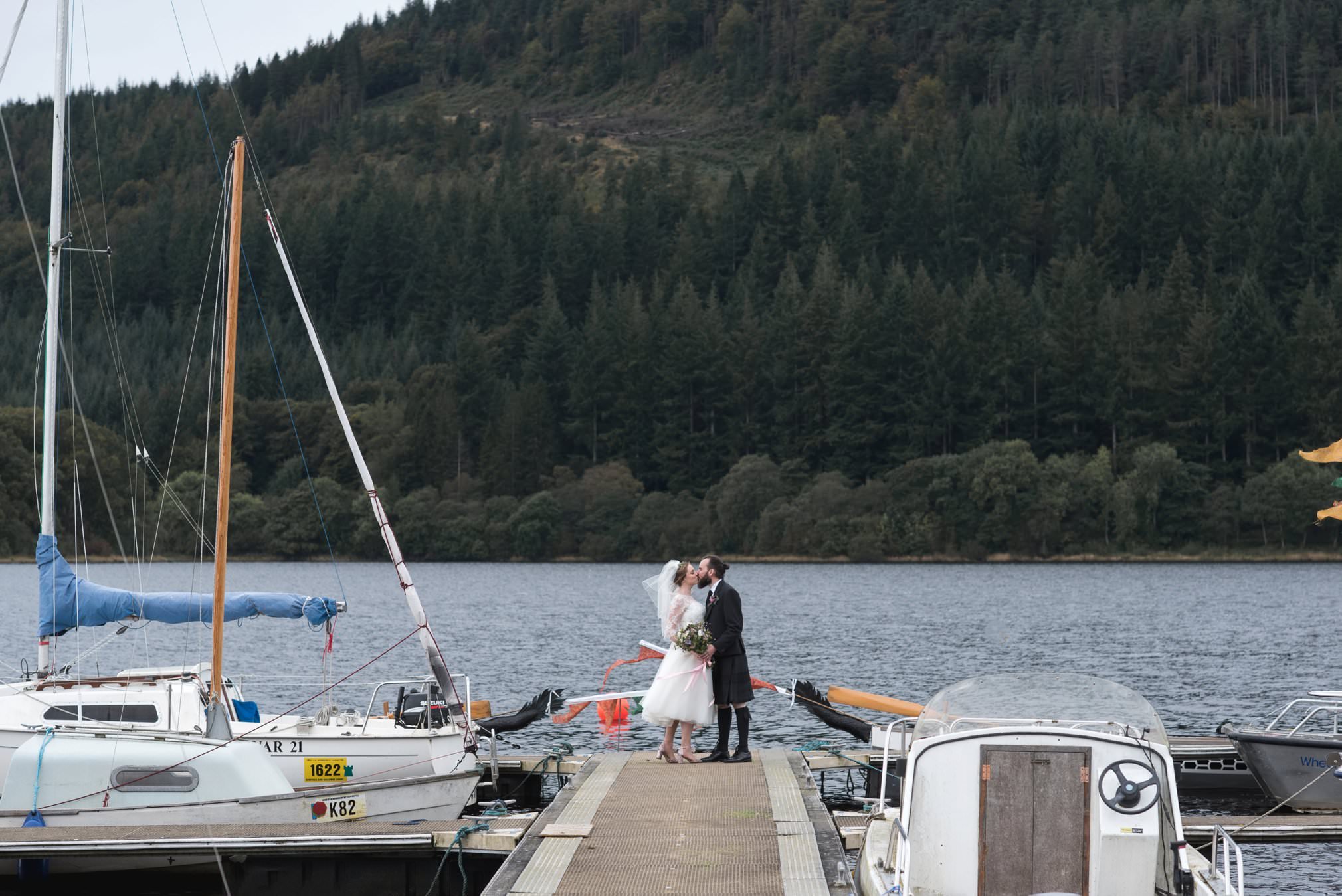 With incredible details such as a thousand paper cranes hand folded with origami paper they brought back from a trip to Japan & strung with jewellery from throughout the years and a repurposed old school desk from Annie's childhood bedroom, their DIY nature helped bring the day to life and add that perfect personal touch.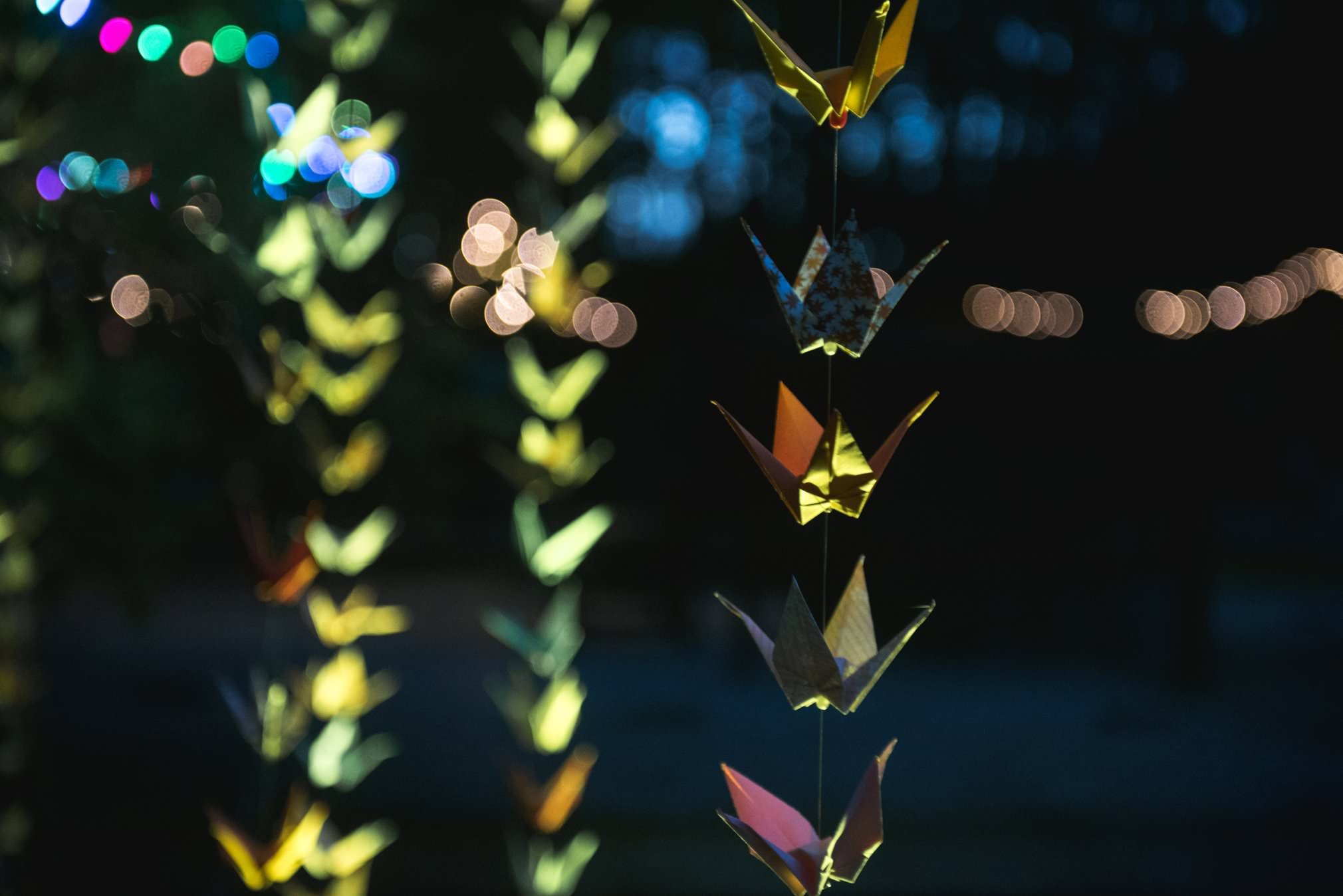 Every aspect of their day came together perfectly to create their special, slightly wild (in all the best ways!), Scottish wedding. Sending this wonderful couple all the love & happiness.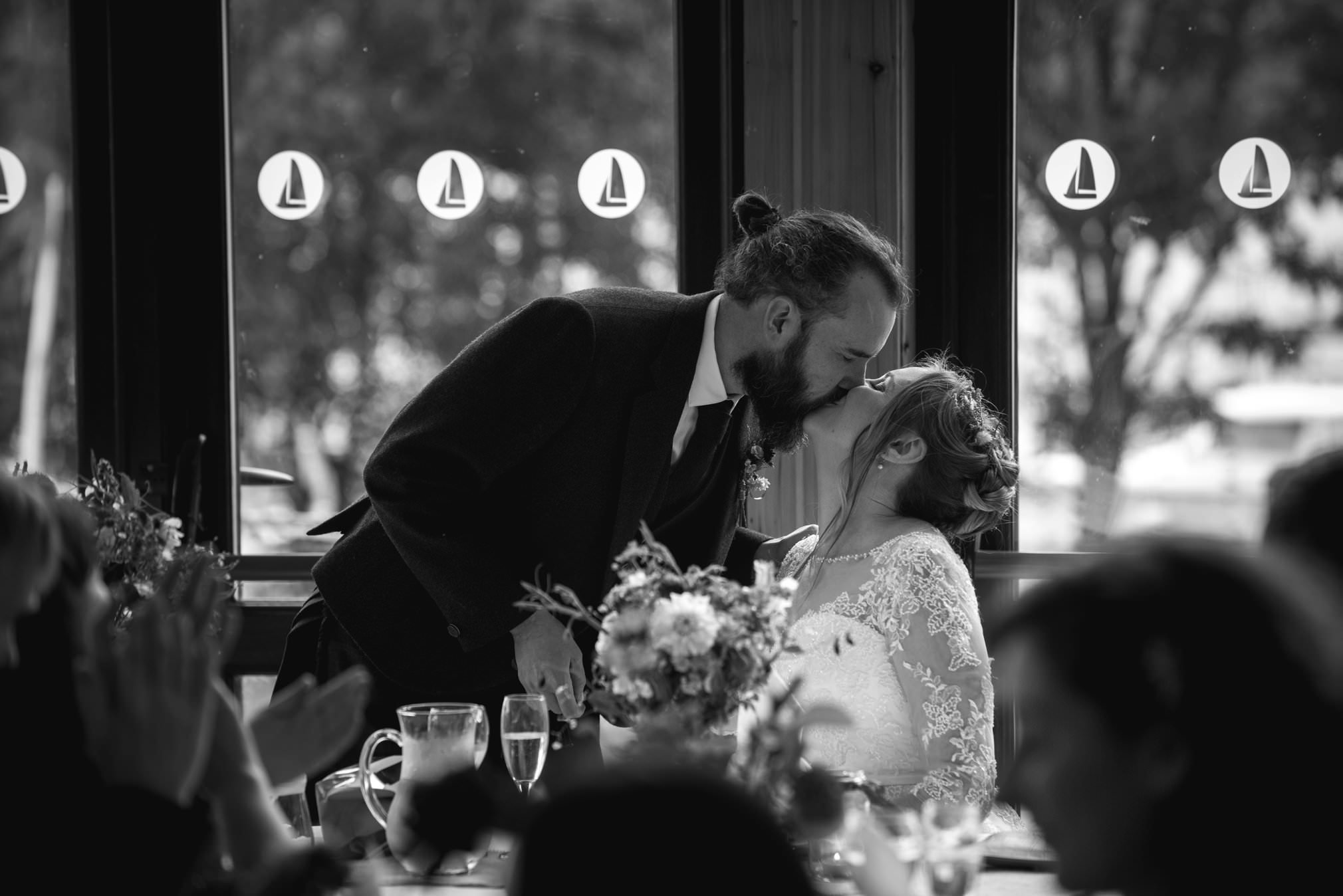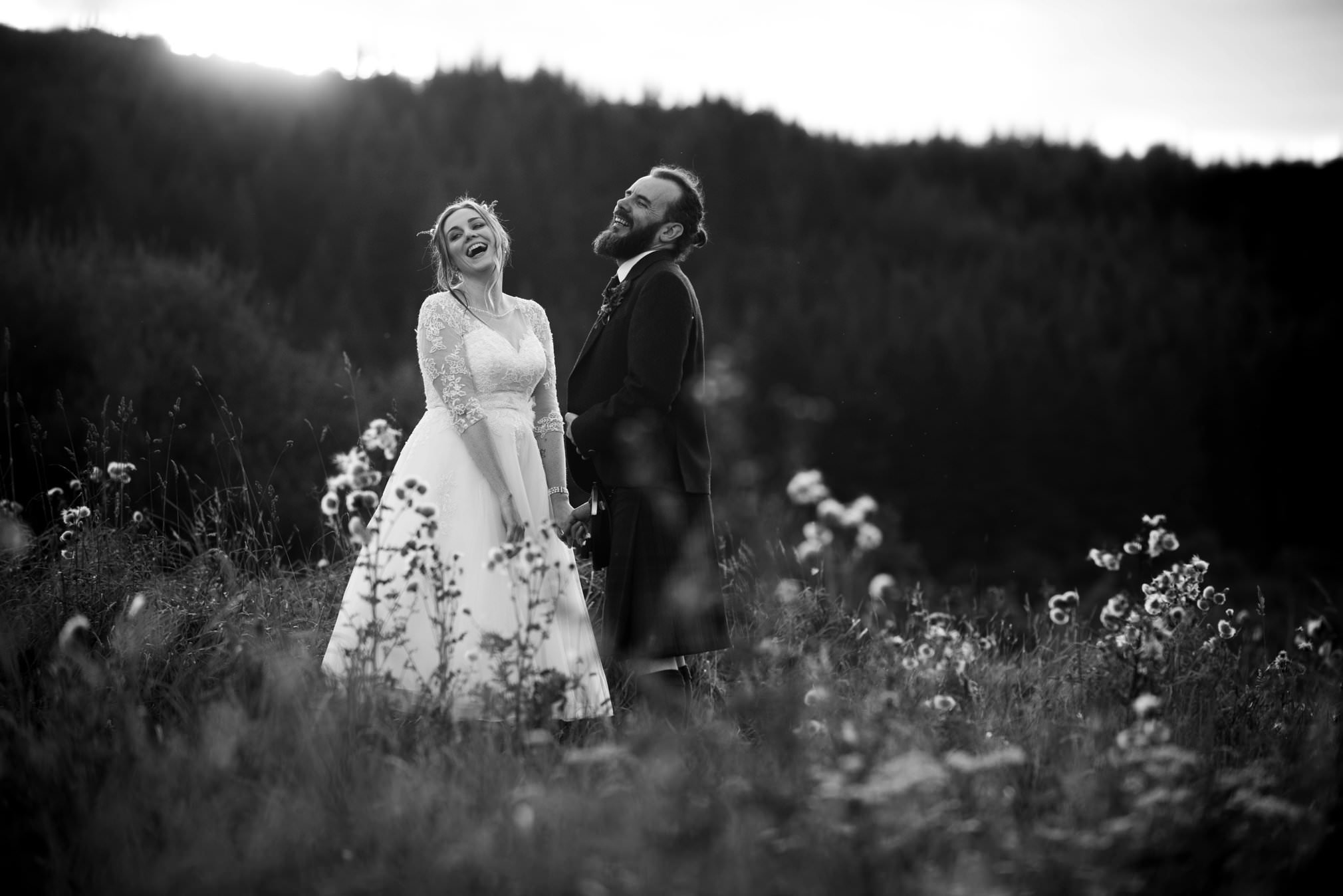 Want some more inspo for an outdoorsy woodland wedding? Check out our Woodland Fairytale and Autumn Wedding boards and get inspired!