Sinead + Keith's Intimate, Family-Focused Irish Wedding
Get ready to fall in love with this gorgeous family on their special day.
From naming the tables after milestones in their relationships to having their son stand next to them as they exchanged their vows, Sinead and Keith's wedding at the stunning Bellinter House was a relaxed, family filled affair full of the sweetest personal touches scattered throughout the day, with photographer Claire-Jeanne Nash on hand to help capture it all.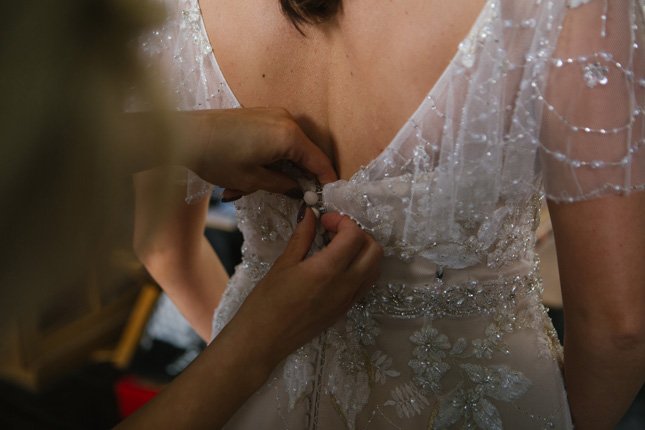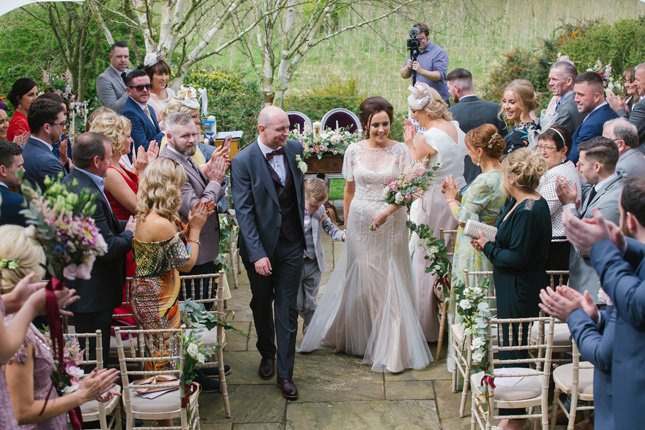 Set amongst arrangements of fresh greenery with splashes of pinks and purples created by Marguerite Dolan, our W239 couldn't look more stunning with its romantic design and delicate lace beading. In fact, we love this dress so much (as do all of you), that we redesigned its fit for our True Curves collection too! A big thanks to Smart Brides for looking after Sinead throughout her transition from a Miss to a True Bride Mrs!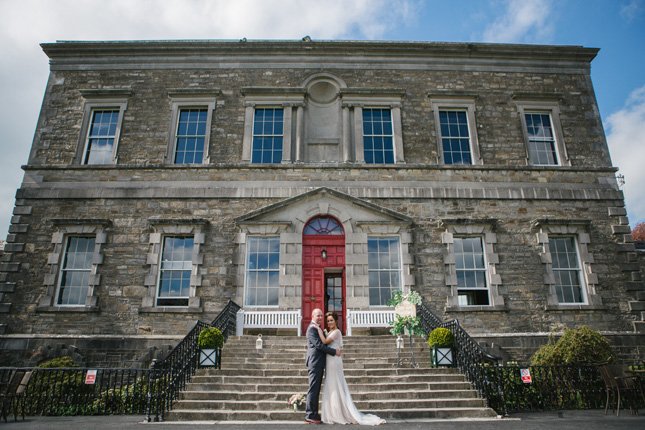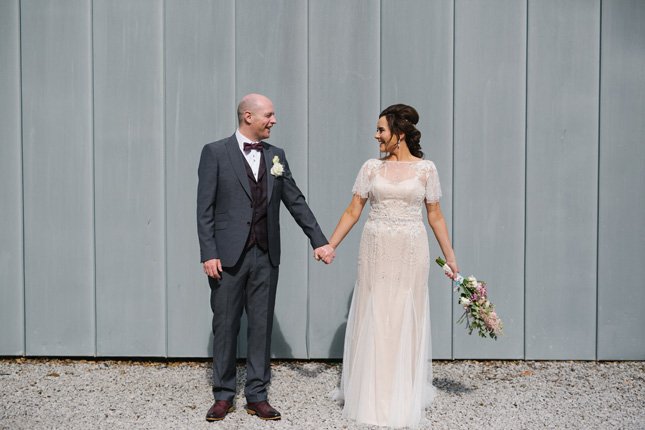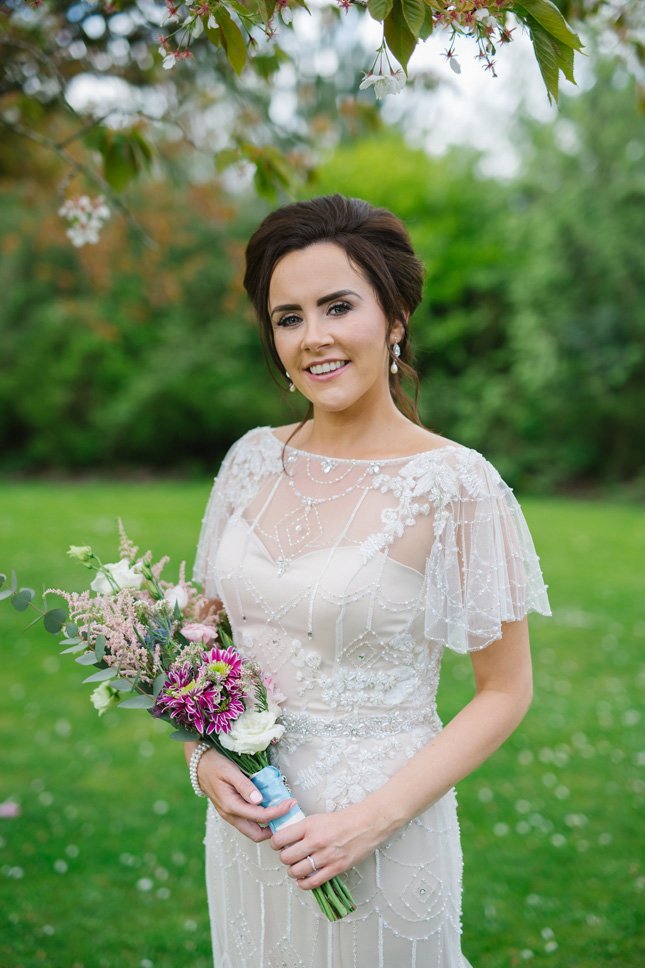 We love a good cake as much as anyone, but we're especially loving on the colourful macarons decorating this one as a super fun way to add a pop of colour and versatility to your wedding cake - and bonus points for adding to their Vinatge Inspired Wedding with a slight nod to Parisian Romance.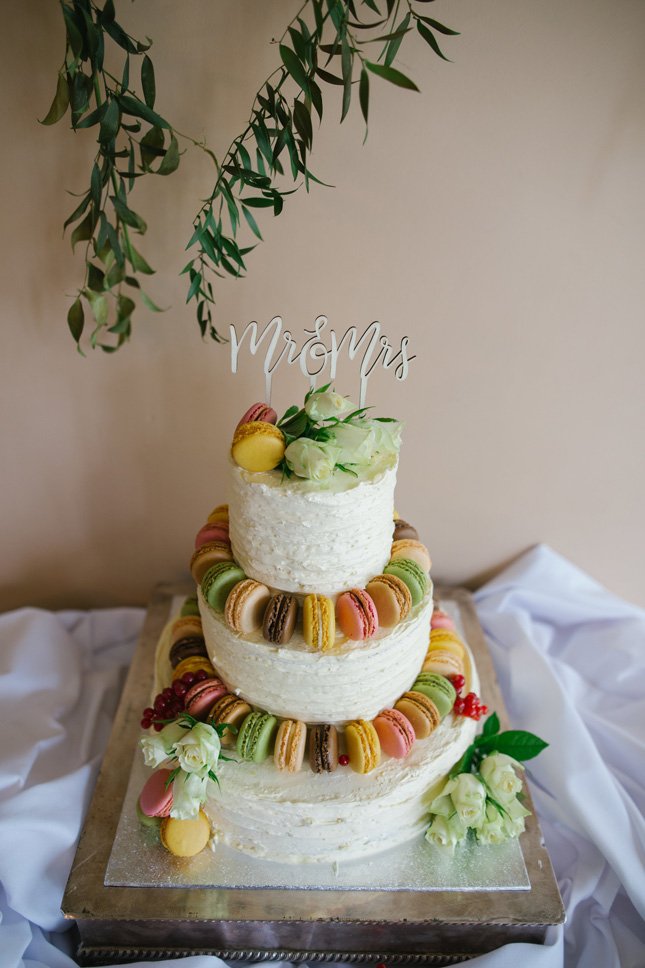 There's only so much we can say about this gorgeous outdoor wedding, so we'll leave it to Sinead to sum it up - "Words can't describe it. It's a feeling that we will hold forever in our hearts, everything was perfect. We both couldn't believe how calm we were. It was like floating on air. It just felt like the most wonderful day, I wish we could bottle that feeling and every now and again just take a sip of it and it would take us right back to that whole day."