Kerry + Mike's Ethereal Rustic Barn Wedding
Pink hues, fresh greenery, candlelight & the dreamiest of settings.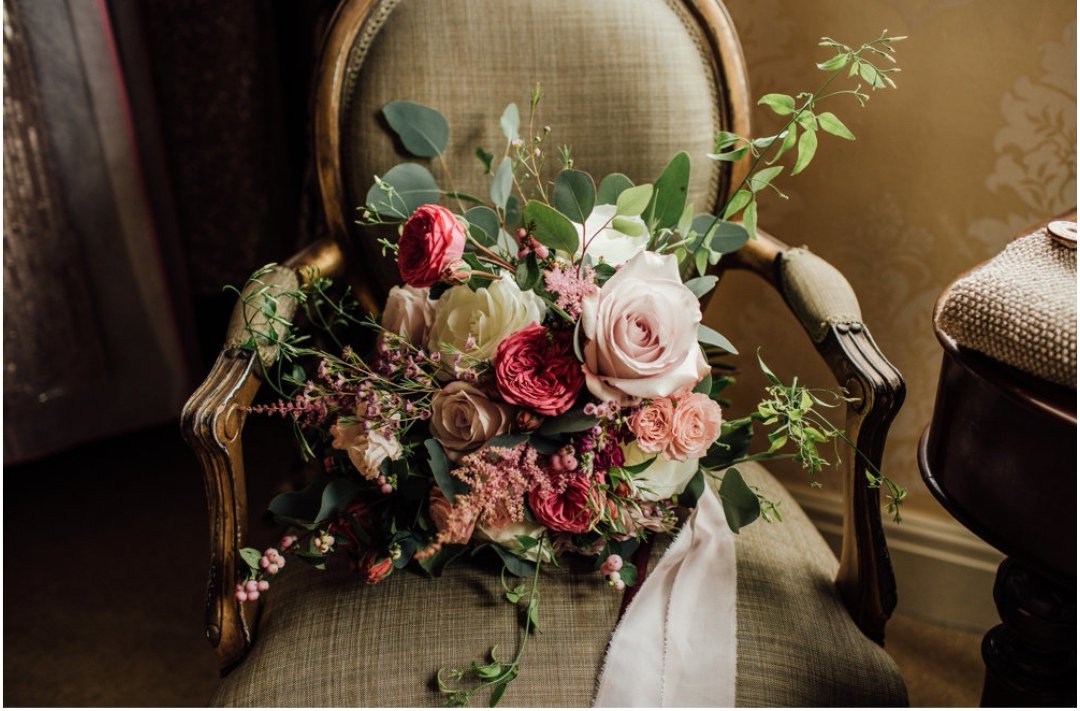 Romantic, boho-inspired, elegantly designed with a rustic feel; the list of ways to describe Kerry & Mike's wedding goes on and on [and on]. Either way, there's no doubt that their day was absolutely stunning. From candles flickering above as they exchanged their vows, to the floral table decorations being placed in empty whiskey bottles, every aspect was beautifully personal and incredibly designed.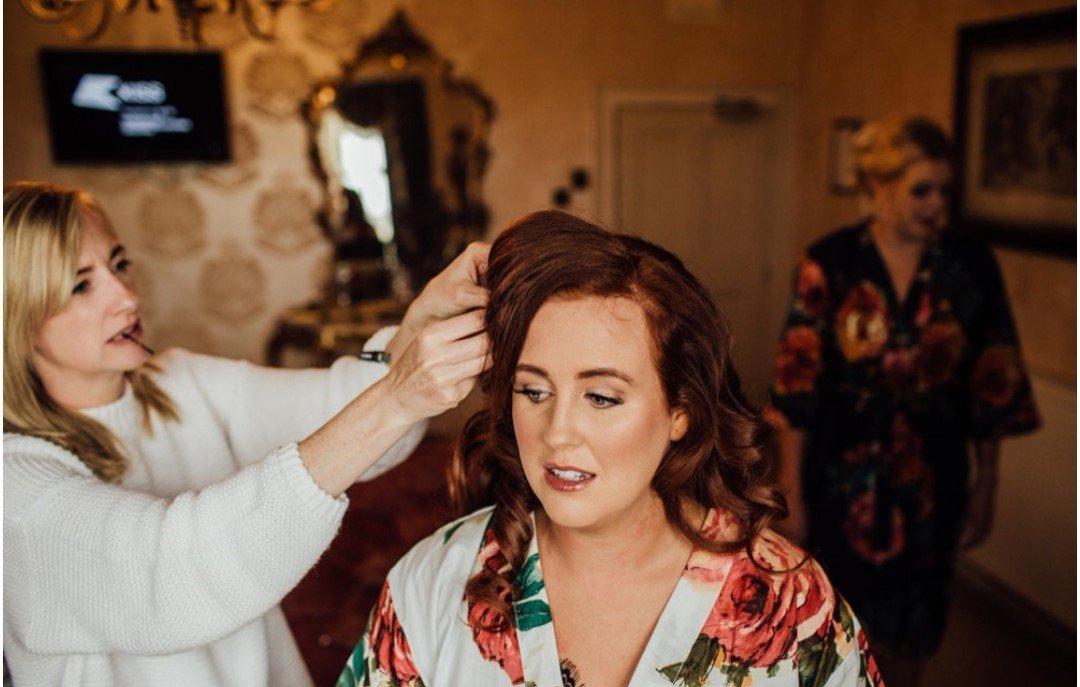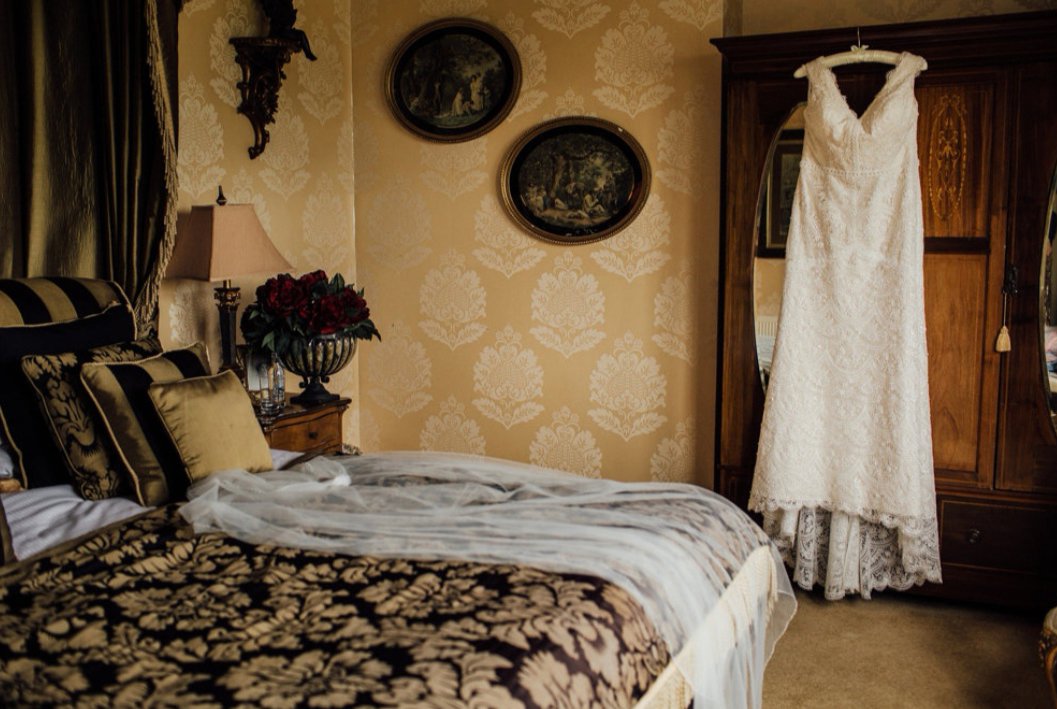 For her wedding dress, Kerry chose our bohemian crochet lace W278, which she said "yes" to at our wonderful Derby stockist Lori G. We can't help but think she couldn't have picked a more perfect dress for such a perfect day, can you?!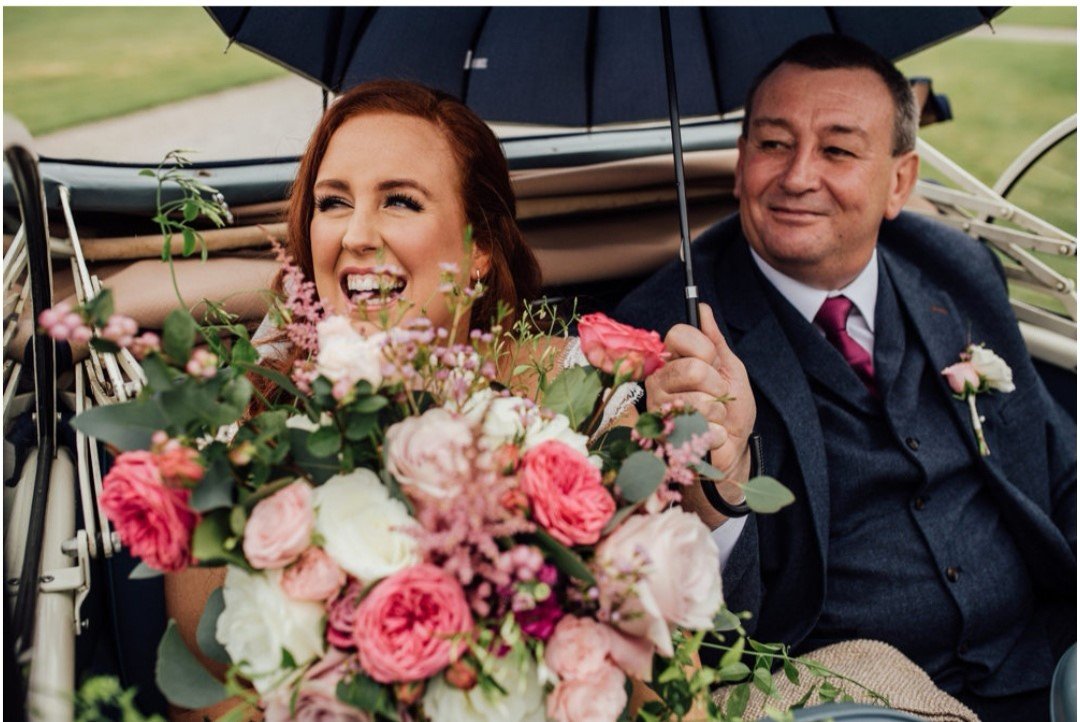 These stunning images of the day were taken by Red on Blonde, and seriously capture the love between not only Kerry and Mike but also everyone else there.
Keeping it natural, Kerry recruited Rochelle O'Brien to do her makeup and Helen Sutcliffe to style her hair for the day who ensured she walked down that aisle looking effortlessly elegant.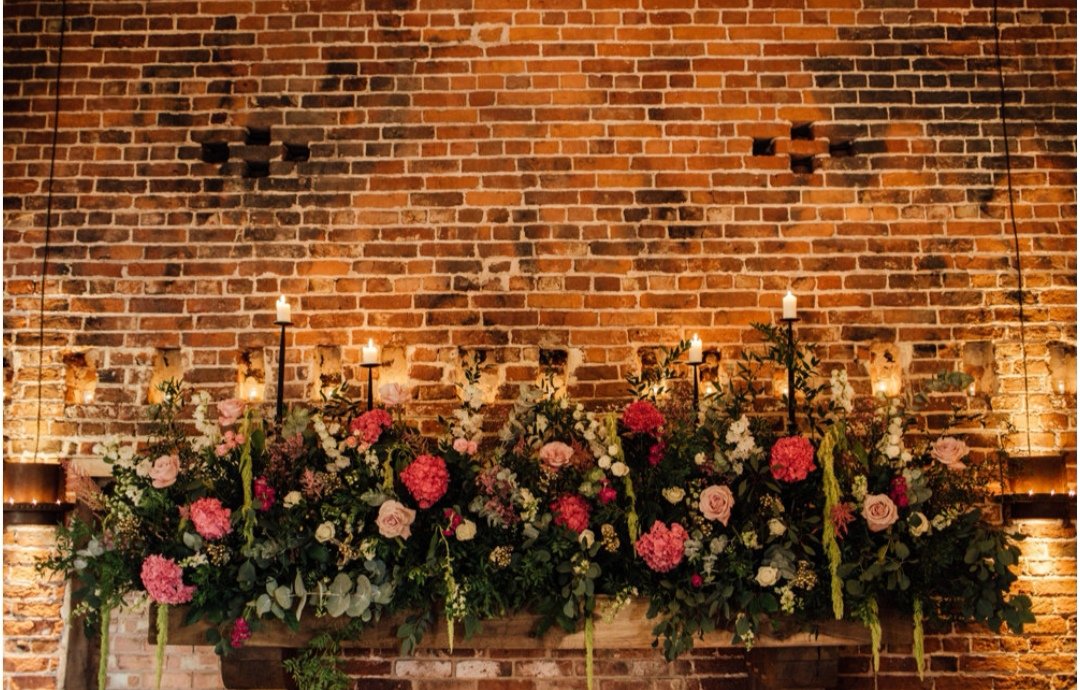 Hazel Gap Barn was transformed into the ultimate destination for those brides looking for a romantic but still rustic barn wedding, and the choice of adding a pop of pink to the flowers by Sophie's Flower Company creates something truly special.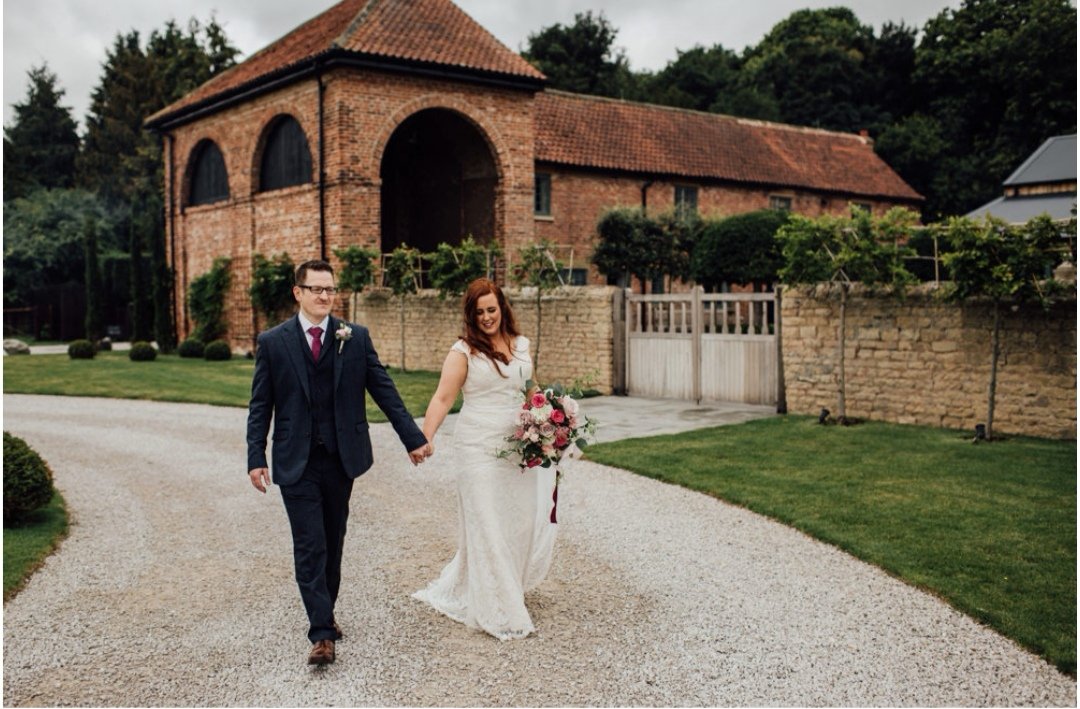 Huge congratulations to the happy couple - we hope you loved being a True Bride!