Donna + Stephen's Vintage, Industrial Wedding
A retro-inspired Wedding at one of Sheffield's coolest venues.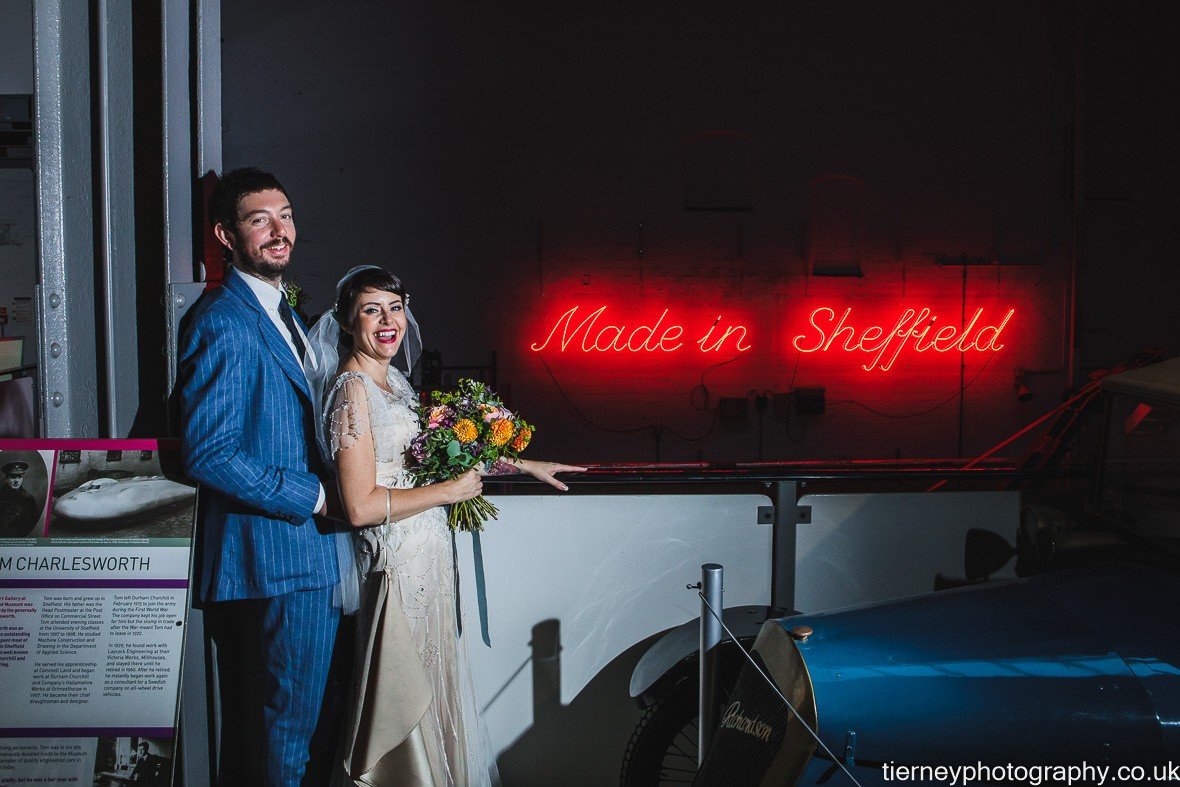 Sheffield never looked so good. (Probably). We've fallen hook line and sinker for this seriously cool Wedding day at Kelhman Island; an old manufacturing site up North. Donna and Stephen completely transformed this industrial setting for their day with a 'Sheffield' theme and a retro, personal edge.
Keeping in touch with the retro feel, Donna enlisted Lisa Bates and Amy Holliday to help with creating the look. "Lisa my hairdresser did a great job of giving me vintage style hair to go with the veil. My make up was by my friend Amy Holliday, we have been friends for years so I knew I was in safe hands. I wanted a soft vintage look with berry coloured lips and my bridesmaids to have the same eyeshadow palette with a softer lighter lip colour. "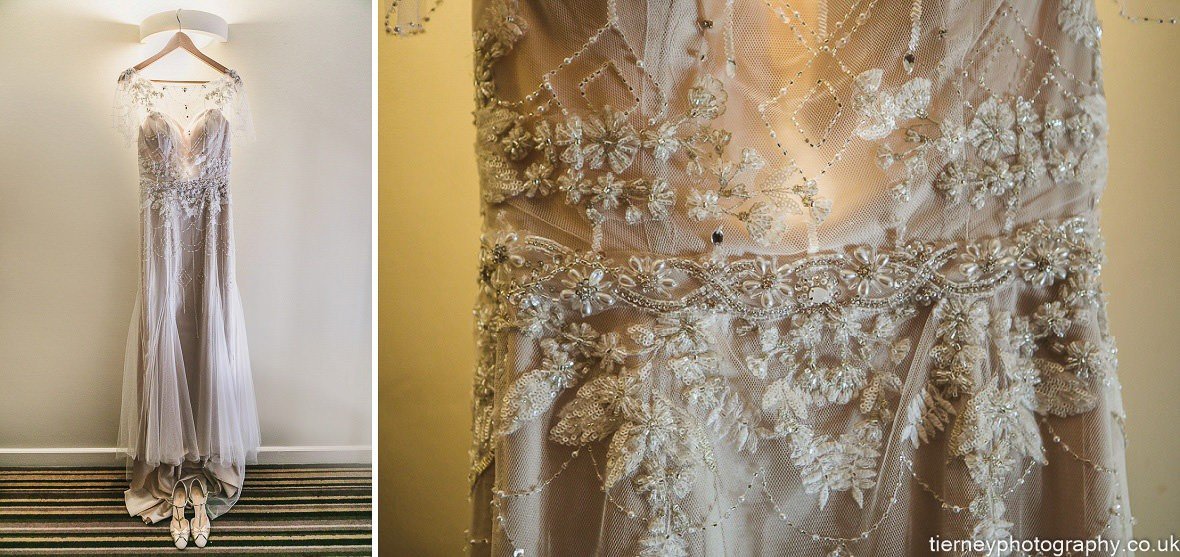 If you ask us, your wedding dress is one of the most important parts of the day, but we're understandably biased. Regardless, there's no denying how incredible our1920s inspired, beaded W239 looks on Donna, and how perfectly it fits into their day. We know how much you love this style, so we recreated it for our True Curves collection too!

The couple recruited another local The Vow Weddings to assist with styling the venue to help create their fun, relaxed atmosphere and of course, keep it all things Sheffield!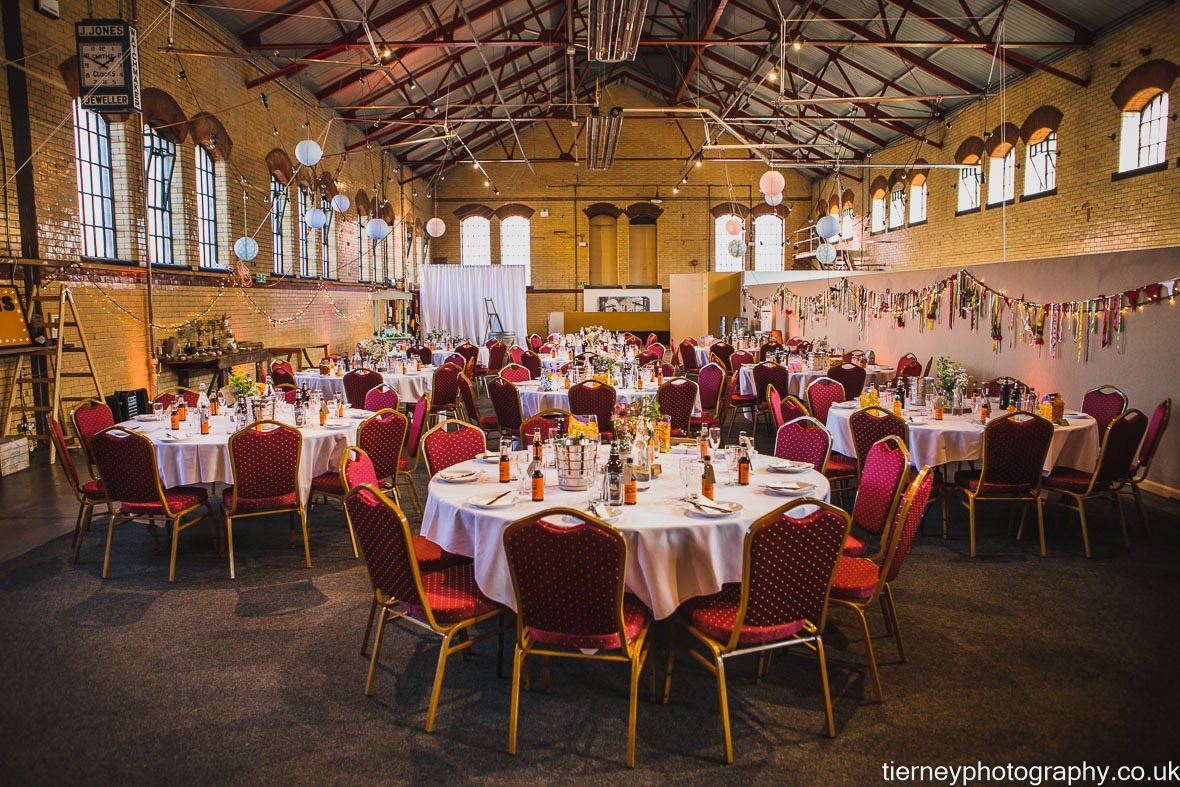 These stunning shots were taken by Tierney Photography, with the couple saying that Mark's style was "just what they were looking for" - we all know how important feeling comfortable with your photographer is, and it seems this couple couldn't have found a better fit.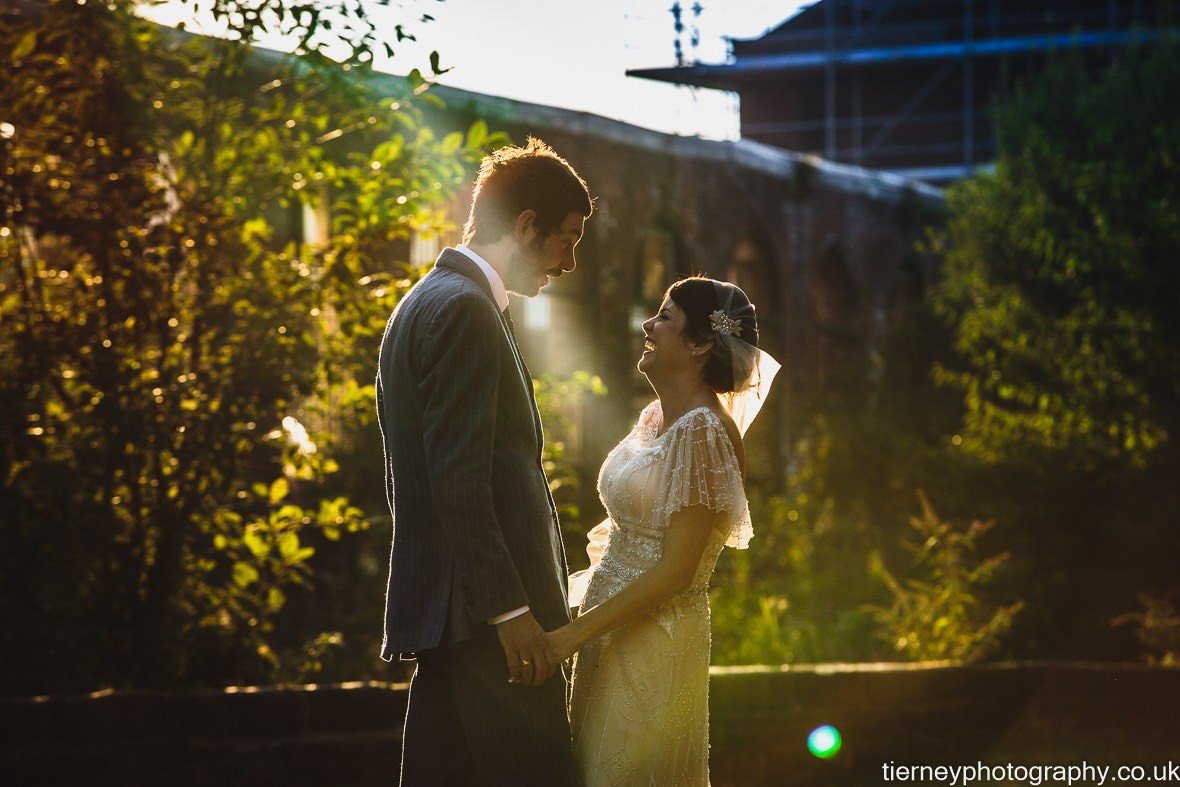 The biggest congratulations to this awesome couple from all of us at True Bride!