Size inclusive bridesmaid dresses for all your maids!
Every True Bride dress is designed for every woman.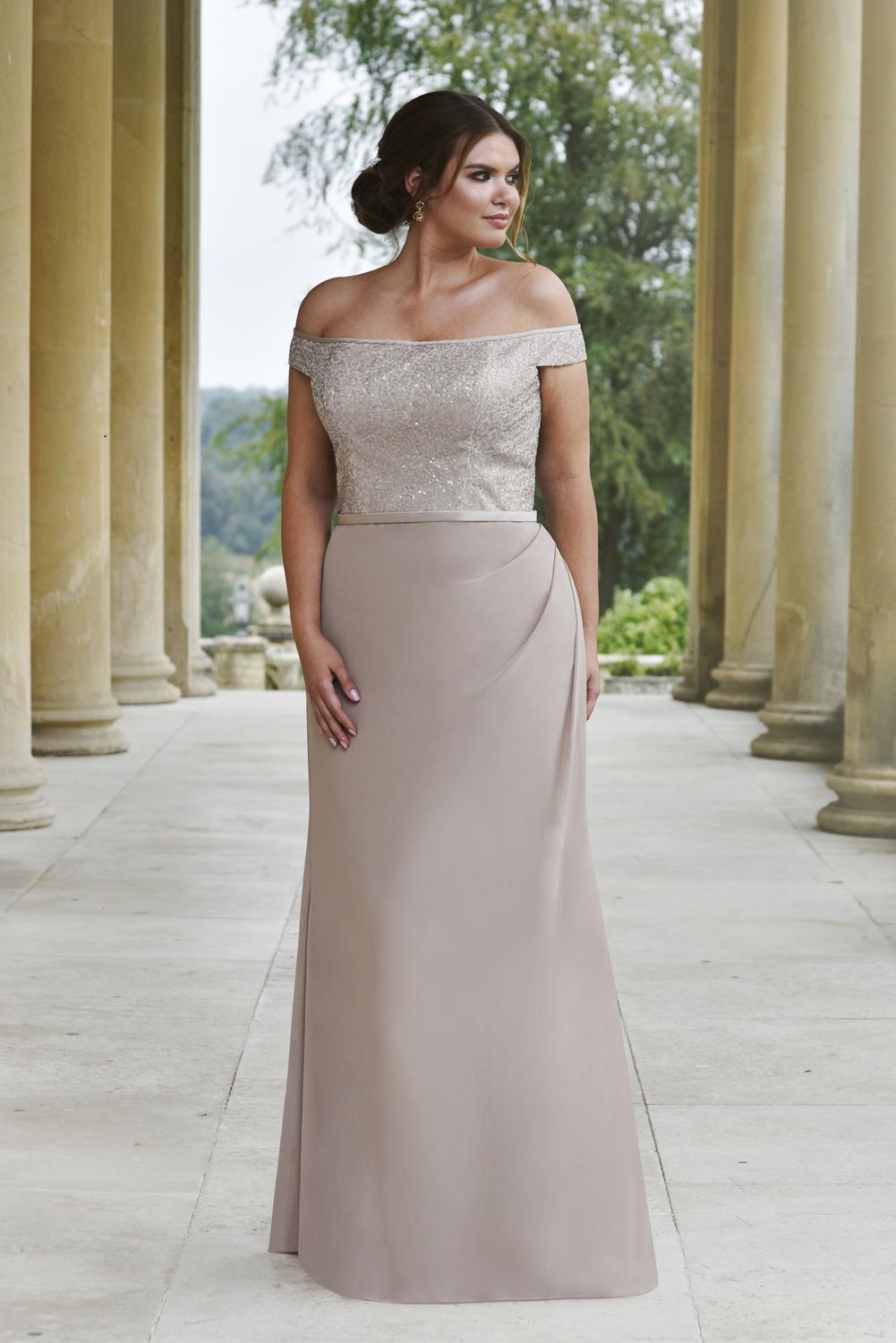 From before the first True Bride dress was ever made, we've been committed to designing collections that anyone can [and should!] wear. With all of our dresses available in sizes UK 6-36, we're always asking 'can all body shapes and sizes wear this?', and reshaping our designs to ensure that there is something for everyone.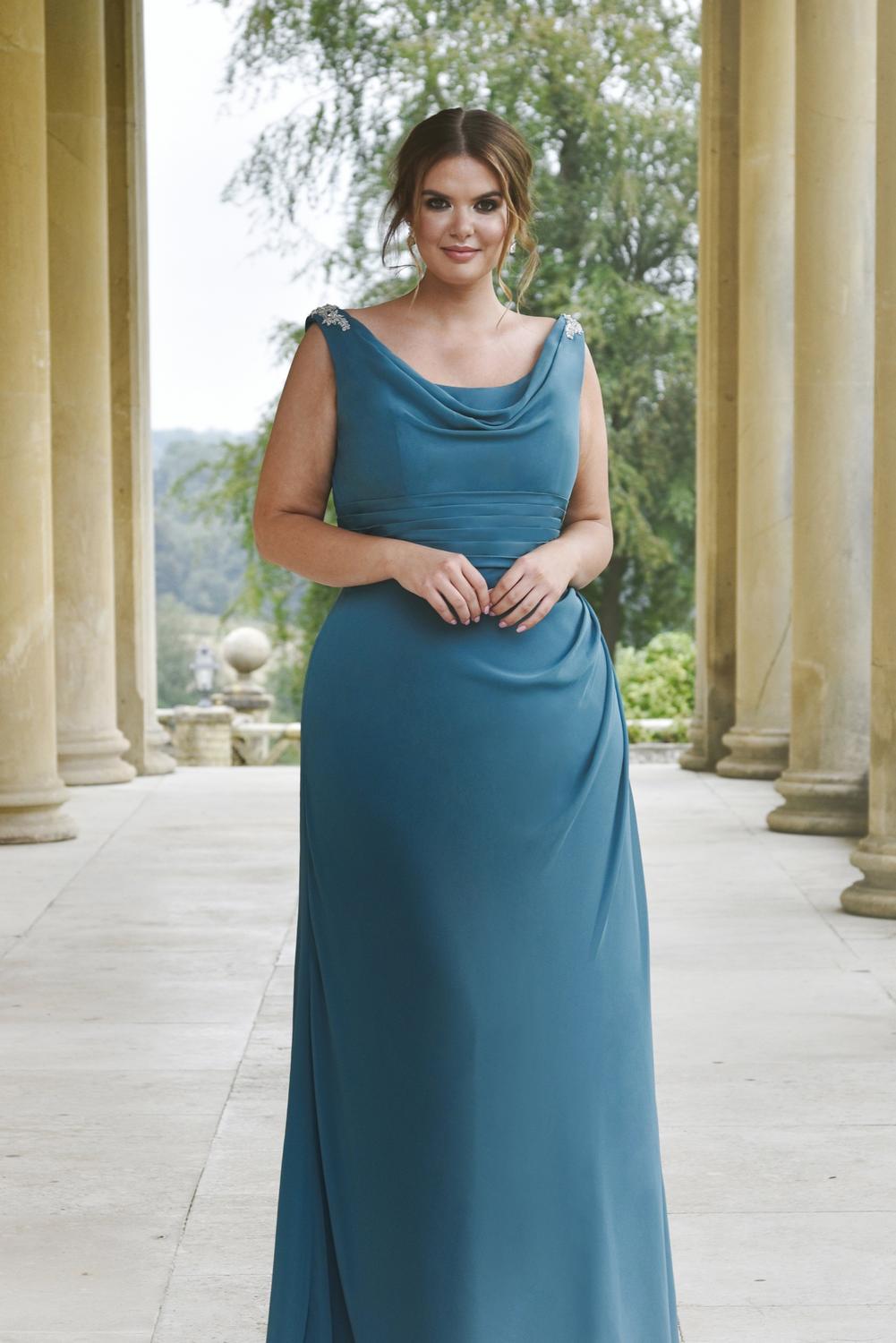 Each design is crafted to be beautiful, stylish and flattering whilst being inspired by old Hollywood glam, vintage detailing, 1920s style beadwork, and elegant silhouettes with a modern edge. We have carefully created shapes that enhance every curve and look stunning on every single bridesmaid that wears them.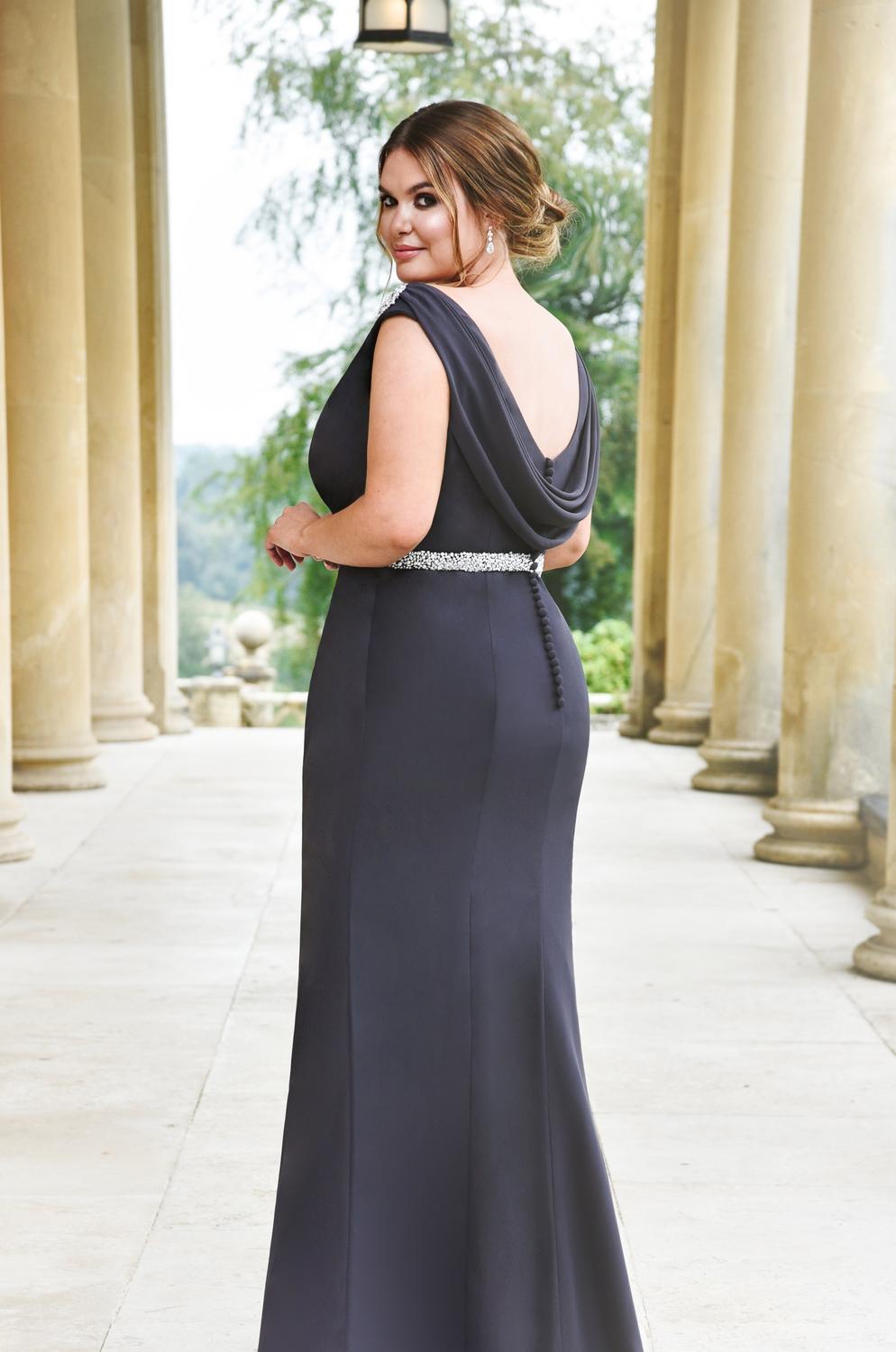 After the launch of our design-led dedicated curvy girl collection, True Curves, we realised that we've never given you the opportunity to see our bridesmaid dresses on a different sized model. Over Summer whilst shooting our latest collection, we had our curve model Maya try on some of our best selling designs and we're so excited to share these photos with you!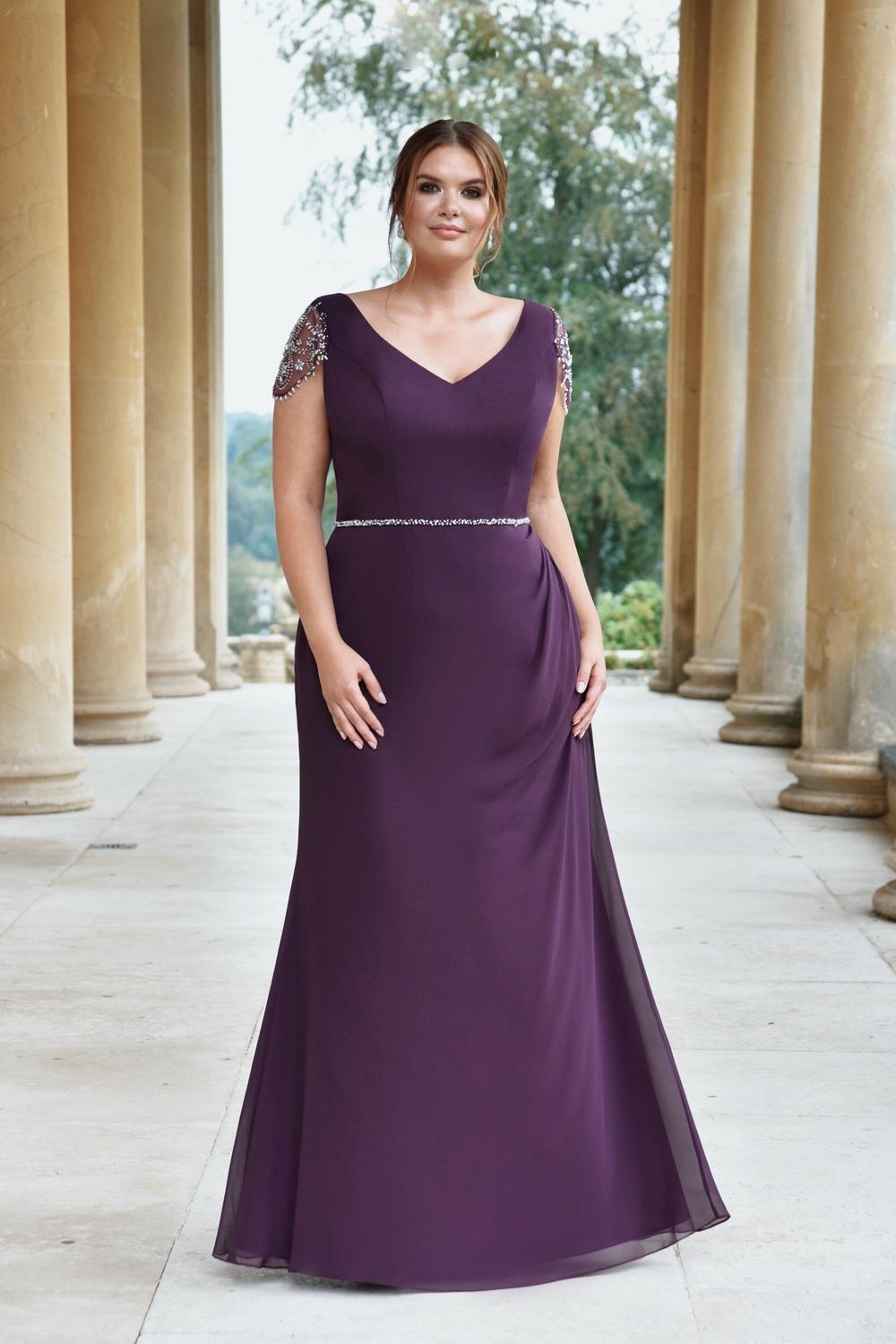 Here she is wearing a selection of our dresses in a UK Size 20. We intend to take more and more steps towards body inclusivity as a brand, and shooting our dresses across the sizes is something we intend to continue with. We want to shout about how we design beautiful bridesmaid styles for every woman!