Through the perfect combination of design flair and collective experience, we specialise in transforming the dress of your dreams into a sensational reality. It's no wonder brides across the globe choose to celebrate the most memorable day of their lives in True Bride style.
Our dedicated in-house design team creates our contemporary styles crafted from luxury fabrics and expert construction with our signature True Bride creative spirit woven throughout. With inspiration being drawn from old Hollywood glam, elegant silhouettes, decadent detailing, clean lines, unique fabrics, textures, and patterns; we create timeless gowns for every bride and her True Bride Tribe.
"We design more than a dress. Through our creative spirit, we inspire a vision that is true to you and your unique love story."
Nicki flynn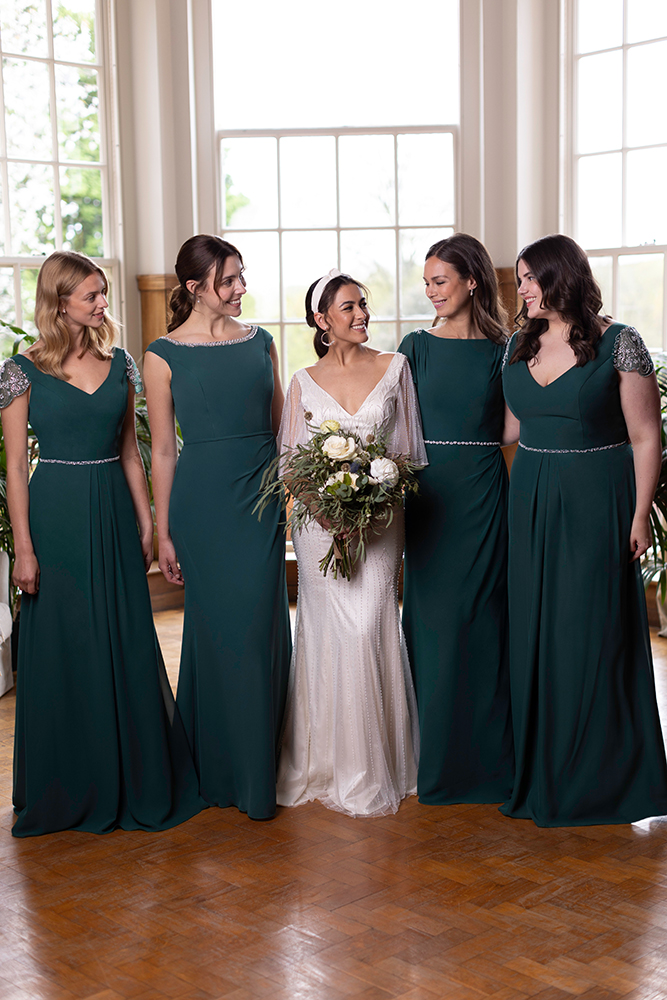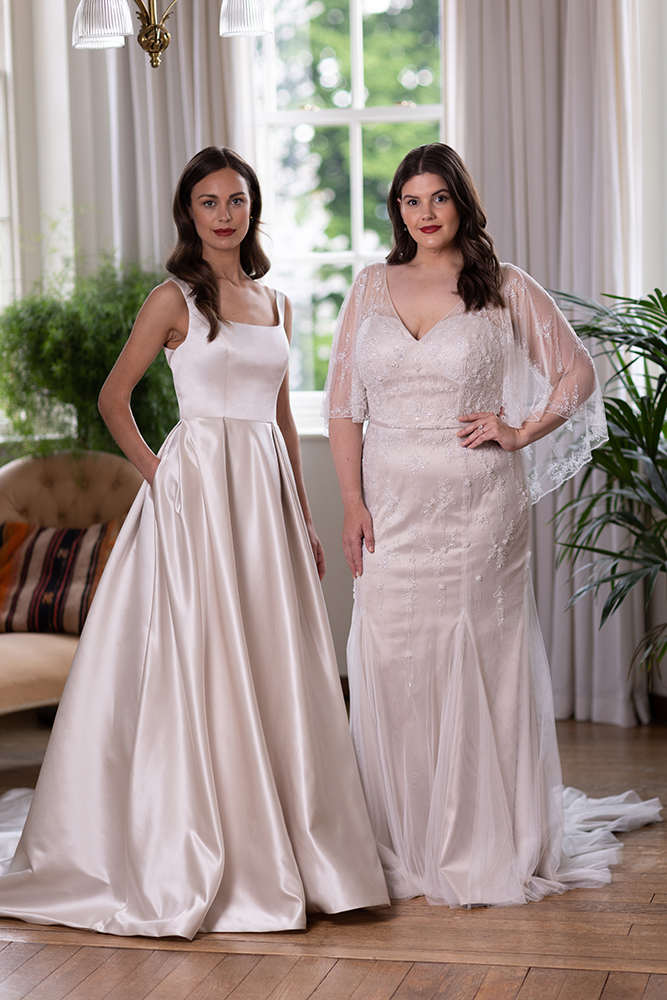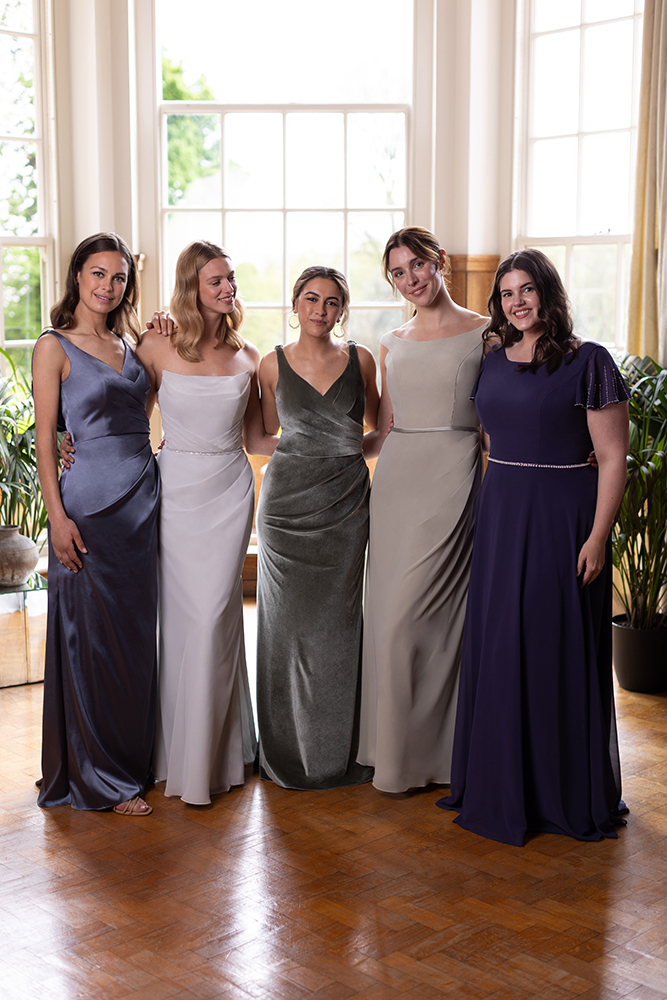 We're the 'yes' dress.
Launched in Brighton in 2005 by designer Nicki Flynn with Team True by her side, True Bride has been dressing brides and maids ever since. With a talent for anticipating the latest trends, we've developed seven unique collections with everything from 50s style tea length wedding dresses to red carpet worthy bridesmaids; every dress we design is an integral part of our story.
Our True Bride collections have become incredibly sought-after labels from both stockists and brides, who appreciate our ability to create dresses for every size and shape whilst never compromising on style and design. These contemporary and wearable styles have brides and their maids across the world falling in love.
Our gowns are now available at selected stockists across the UK, Ireland, Europe - and well, worldwide. A full list can be found on our stores page, with each boutique offering an exceptional, personalised service to match the dream to the dress.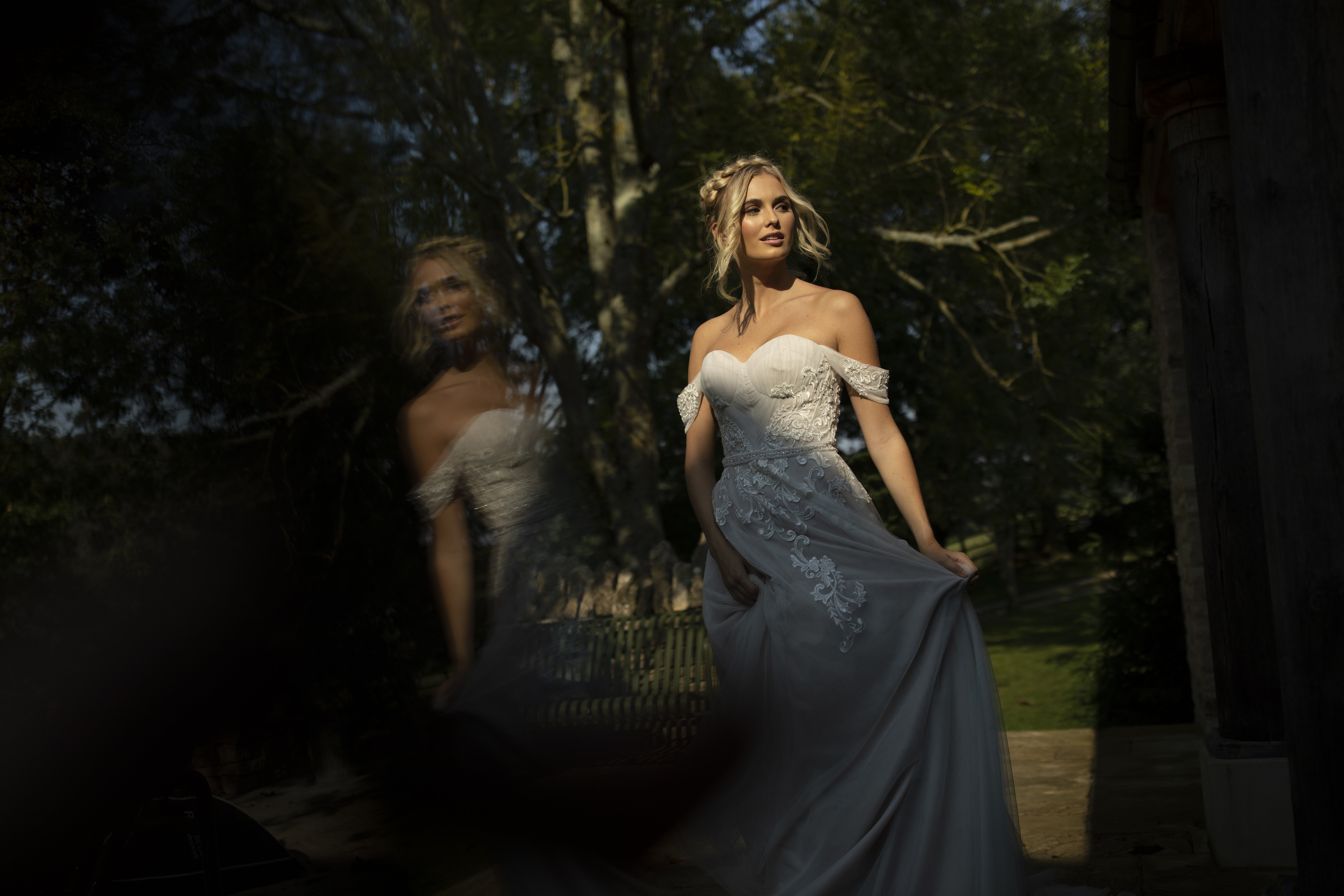 Certified Products.
Please know that certified True Bride products are NOT sold online. To ensure you are purchasing an authentic True Bride dress please visit one of our authorised retailers. Counterfeit websites may use our photographs or our registered name(s), but these are NOT authorised retailers and purchasing from these internet sellers is at your own risk.